This medication is used to treat minor skin infections (such as impetigo, folliculitis) or minor infections related to some skin conditions (such as eczema, psoriasis, minor burns/cuts/wounds). Gentamicin works by stopping the growth of certain bacteria. It belongs to a class of drugs known as aminoglycoside anti...more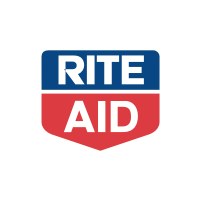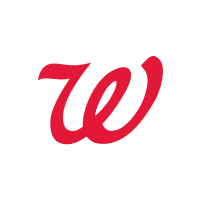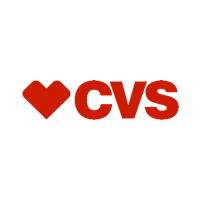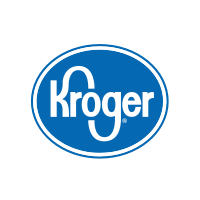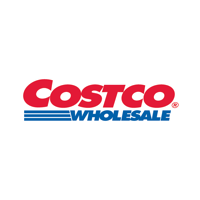 Information
This medication is used to treat minor skin infections (such as impetigo, folliculitis) or minor infections related to some skin conditions (such as eczema, psoriasis, minor burns/cuts/wounds).
Gentamicin
works by stopping the growth of certain bacteria. It belongs to a class of drugs known as aminoglycoside antibiotics. This antibiotic only treats bacterial infections. It will not work for virus or fungus infections. Unnecessary use or overuse of any antibiotic can lead to its decreased effectiveness.
About Hippo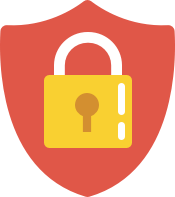 Your prescriptions, your privacy.
Hippo is a trusted and secure way to manage personal information and pay for medications.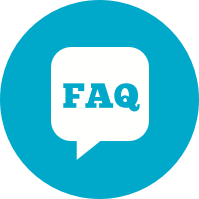 You have questions. We have the answers.
View FAQs