Folic Acid
generic Cvs Folic Acid
Folic acid is used to treat or prevent certain anemias caused by poor diet, pregnancy, alcoholism, liver disease, certain stomach/intestinal problems, kidney dialysis, or other conditions. This medication helps to relieve symptoms such as unusual tiredness and diarrhea that can occur with these types of anemias. ...more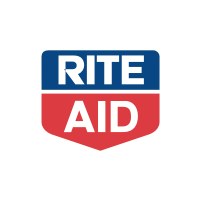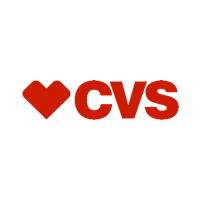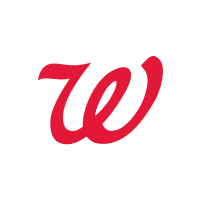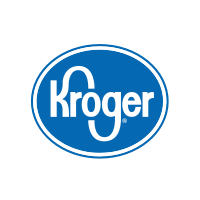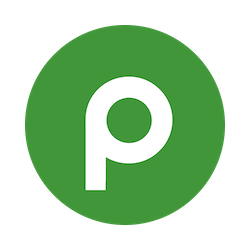 Information
Folic acid
is used to treat or prevent certain anemias caused by poor diet, pregnancy, alcoholism, liver disease, certain stomach/intestinal problems, kidney dialysis, or other conditions. This medication helps to relieve symptoms such as unusual tiredness and diarrhea that can occur with these types of anemias. Women of childbearing age should maintain adequate amounts of
folic acid
either through diet or supplements to prevent spinal cord birth defects.
Folic acid
is a B-complex vitamin needed to form healthy cells, especially red blood cells.
About Hippo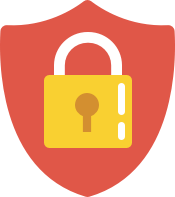 Your prescriptions, your privacy.
Hippo is a trusted and secure way to manage personal information and pay for medications.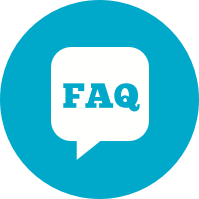 You have questions. We have the answers.
View FAQs