This medication may be used to relieve occasional constipation. However, when treating constipation, you should use milder products (such as stool softeners, bulk-forming laxatives) whenever possible. Talk to your doctor or pharmacist about other treatment options. Your doctor may also prescribe this product (usu...more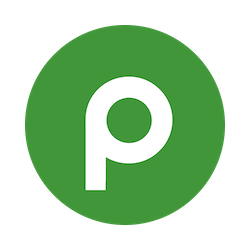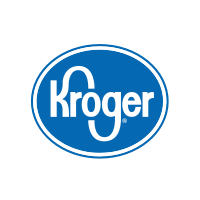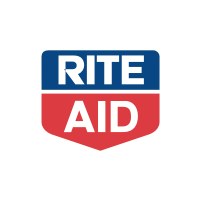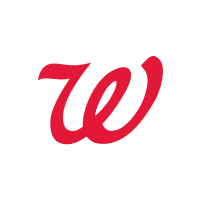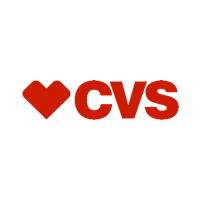 Information
This medication may be used to relieve occasional constipation. However, when treating constipation, you should use milder products (such as stool softeners, bulk-forming laxatives) whenever possible. Talk to your doctor or pharmacist about other treatment options. Your doctor may also prescribe this product (usually along with other products) to clean stool from the intestines before surgery or certain bowel procedures (such as colonoscopy, radiography). Use it only as directed by your doctor. Sodium phosphate is a saline laxative that is thought to work by increasing fluid in the small intestine. It usually causes a bowel movement after 1 to 5 minutes. Do not use this medication in children younger than 2 years of age.
About Hippo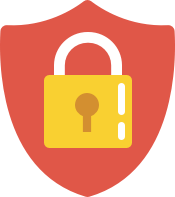 Your prescriptions, your privacy.
Hippo is a trusted and secure way to manage personal information and pay for medications.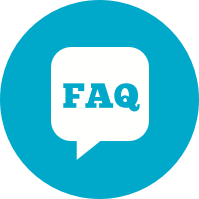 You have questions. We have the answers.
View FAQs