Evening Primrose Oil
generic Gla-45, Gnp Evening Primrose Oil
Evening primrose oil has been used for breast pain (including breast pain related to the menstrual cycle). Evening primrose oil has not been shown to be effective for preventing or treating cancer. If you have cancer or think you may have cancer, consult your doctor. Some herbal/dietary supplement products ...more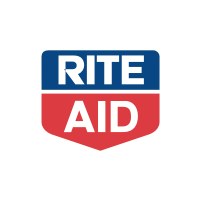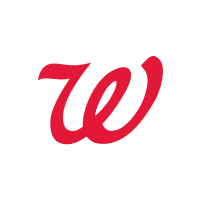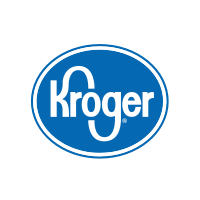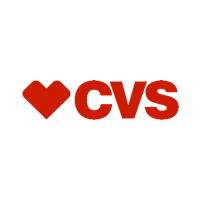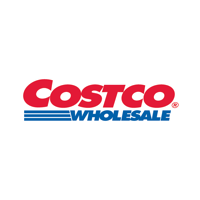 Information
Evening primrose oil
has been used for breast pain (including breast pain related to the menstrual cycle).
Evening primrose oil
has not been shown to be effective for preventing or treating cancer. If you have cancer or think you may have cancer, consult your doctor. Some herbal/dietary supplement products have been found to contain possibly harmful impurities/additives. Check with your pharmacist for more details about the brand you use. The FDA has not reviewed this product for safety or effectiveness. Consult your doctor or pharmacist for more details.
About Hippo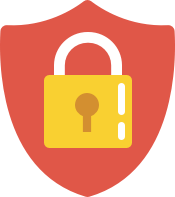 Your prescriptions, your privacy.
Hippo is a trusted and secure way to manage personal information and pay for medications.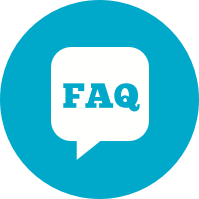 You have questions. We have the answers.
View FAQs