This medication is used to treat men with prostate cancer. Flutamide belongs to a class of drugs known as anti-androgens (anti-testosterone). Testosterone, a natural hormone, helps prostate cancer to grow and spread. Flutamide works by blocking the effects of testosterone, thereby slowing the growth and spread of...more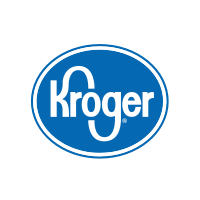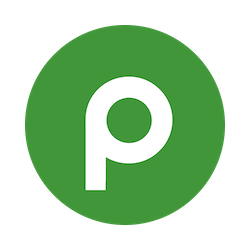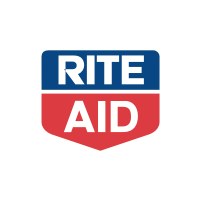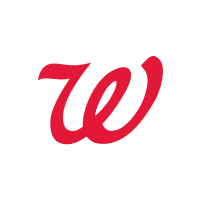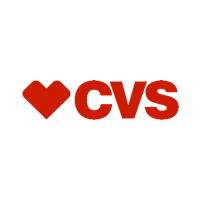 Information
This medication is used to treat men with prostate cancer.
Flutamide
belongs to a class of drugs known as anti-androgens (anti-testosterone). Testosterone, a natural hormone, helps prostate cancer to grow and spread.
Flutamide
works by blocking the effects of testosterone, thereby slowing the growth and spread of prostate cancer.
About Hippo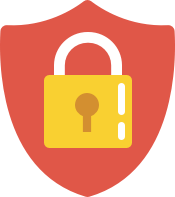 Your prescriptions, your privacy.
Hippo is a trusted and secure way to manage personal information and pay for medications.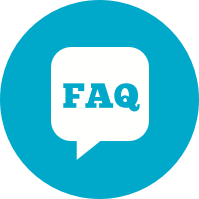 You have questions. We have the answers.
View FAQs