This product contains 2 medications. Pramoxine is an anesthetic that is used on the skin to relieve minor pain, itching, and discomfort. It works by temporarily numbing the area. Hydrocortisone is a corticosteroid that reduces redness, swelling, and itching. This combination medication is used to treat certain sk...more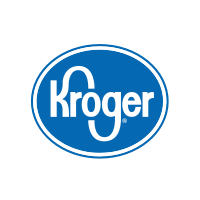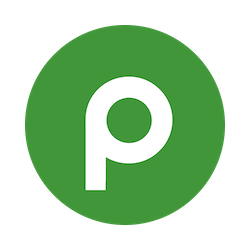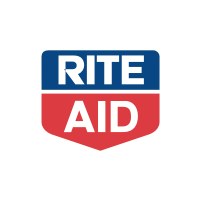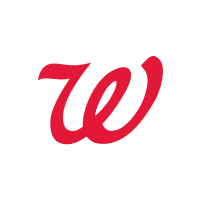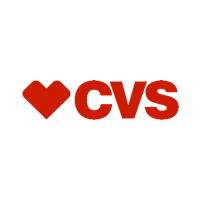 Information
This product contains 2 medications. Pramoxine is an anesthetic that is used on the skin to relieve minor pain, itching, and discomfort. It works by temporarily numbing the area. Hydrocortisone is a corticosteroid that reduces redness, swelling, and itching. This combination medication is used to treat certain skin conditions such as eczema, psoriasis, rash, cuts, scrapes, insect bites, or minor burns. This product is available in different strengths and forms (such as aerosol foam, cream, ointment, lotion). The type of medication used depends on the location of your condition and the type of skin problem being treated. Creams are the most often used form. Lotions may be better for hairy areas. Ointments may be better for dry areas and when a stronger effect or skin protection is desired. Foams can be easier and less messy to apply.
About Hippo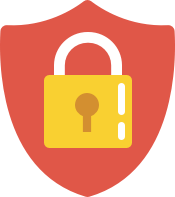 Your prescriptions, your privacy.
Hippo is a trusted and secure way to manage personal information and pay for medications.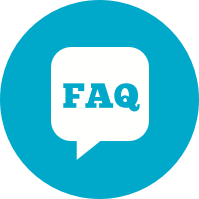 You have questions. We have the answers.
View FAQs