5 boxes 5ML of 283MG/5ML, 1 boxes
This product is used to treat occasional constipation. Docusate is a stool softener. It works by increasing the amount of water the stool absorbs in the gut, making the stool softer and easier to pass. This product usually results in a bowel movement within 2 to 15 minutes. Check the ingredients on the label e...more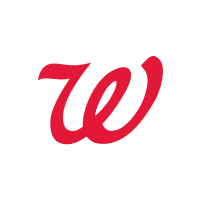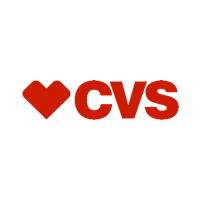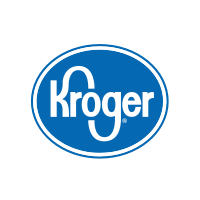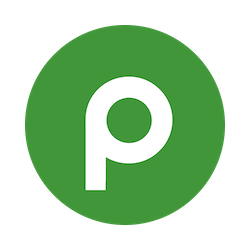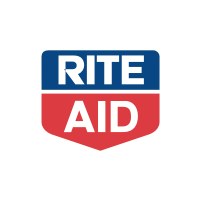 Information
This product is used to treat occasional constipation. Docusate is a stool softener. It works by increasing the amount of water the stool absorbs in the gut, making the stool softer and easier to pass. This product usually results in a bowel movement within 2 to 15 minutes. Check the ingredients on the label even if you have used the product before. The manufacturer may have changed the ingredients. Also, products with similar names may contain different ingredients meant for different purposes. Using the wrong product could harm you.
About Hippo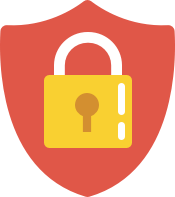 Your prescriptions, your privacy.
Hippo is a trusted and secure way to manage personal information and pay for medications.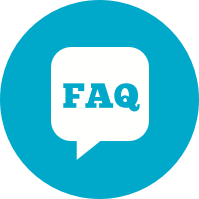 You have questions. We have the answers.
View FAQs