This medication is used to treat some types of prostate cancer. In the body, estramustine breaks down into estrogens (estrone, estradiol) and a type of cancer drug (estromustine). This medication is thought to work by increasing estrogens, which interfere with prostate cancer, and by slowing/stopping the growth o...more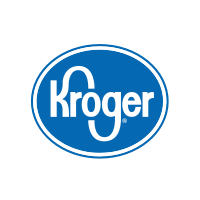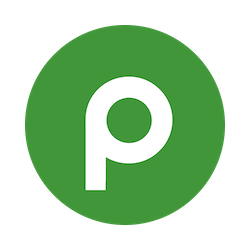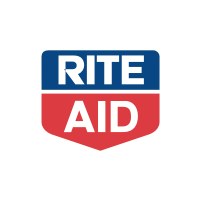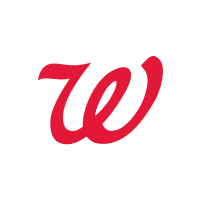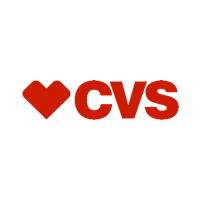 Information
This medication is used to treat some types of prostate cancer. In the body, estramustine breaks down into estrogens (estrone, estradiol) and a type of cancer drug (estromustine). This medication is thought to work by increasing estrogens, which interfere with prostate cancer, and by slowing/stopping the growth of cancer cells.
About Hippo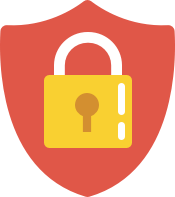 Your prescriptions, your privacy.
Hippo is a trusted and secure way to manage personal information and pay for medications.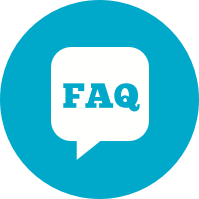 You have questions. We have the answers.
View FAQs