162.5MG, 30 capsule extended release 24 hours
This medication is a low dose of aspirin used to reduce the risk of having a heart attack in people who have heart disease. It is also used to reduce the risk of stroke in people who have previously had a stroke or "mini-stroke" (transient ischemic attack). Aspirin is known as a salicylate and a nonsteroidal anti...more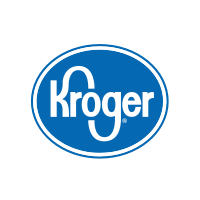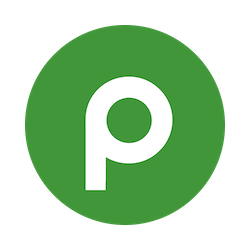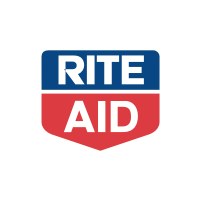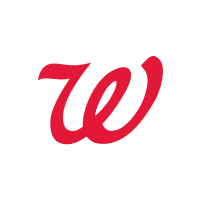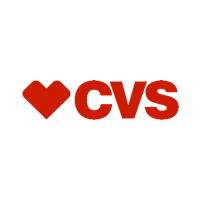 Information
This medication is a low dose of aspirin used to reduce the risk of having a heart attack in people who have heart disease. It is also used to reduce the risk of stroke in people who have previously had a stroke or "mini-stroke" (transient ischemic attack). Aspirin is known as a salicylate and a nonsteroidal anti-inflammatory drug (NSAID). This medication works by stopping platelets from clumping together and forming blood clots that can cause a heart attack or stroke. This medication is a long-acting form of aspirin and does not work right away. Other forms of aspirin (immediate-release) should be used when a fast effect is needed, such as right after a heart attack or for pain relief.
About Hippo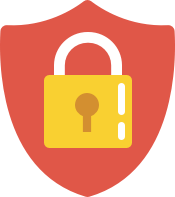 Your prescriptions, your privacy.
Hippo is a trusted and secure way to manage personal information and pay for medications.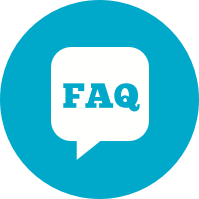 You have questions. We have the answers.
View FAQs