500-10000UNIT/GM, 1 ointments
This combination product is used to treat minor wounds (e.g., cuts, scrapes, burns) and to help prevent or treat mild skin infections. Minor skin infections and wounds usually heal without treatment, but some minor skin wounds may heal faster when an antibiotic is applied to the affected area. This product contai...more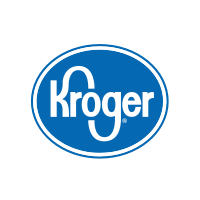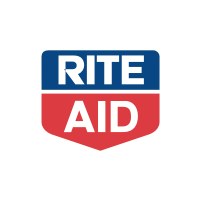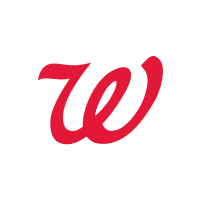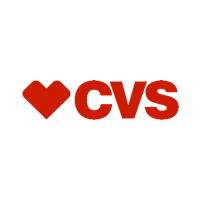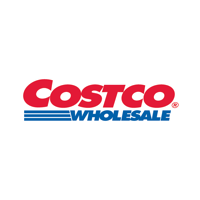 Information
This combination product is used to treat minor wounds (e.g., cuts, scrapes, burns) and to help prevent or treat mild skin infections. Minor skin infections and wounds usually heal without treatment, but some minor skin wounds may heal faster when an antibiotic is applied to the affected area. This product contains antibiotics that work by slowing or stopping the growth of bacteria.
About Hippo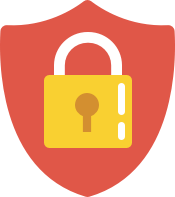 Your prescriptions, your privacy.
Hippo is a trusted and secure way to manage personal information and pay for medications.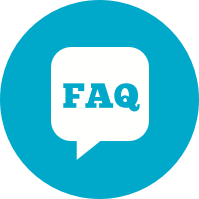 You have questions. We have the answers.
View FAQs