This medication is used for the short-term treatment of patients with trouble sleeping (insomnia). It is generally used for 7-10 days. It may help you fall asleep faster and decrease the number of times you awaken during the night. It may also help you sleep for a longer period of time. Quazepam belongs to a clas...more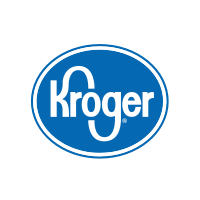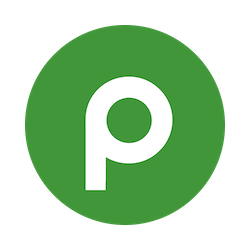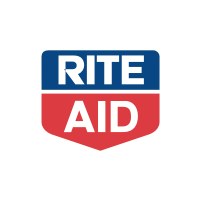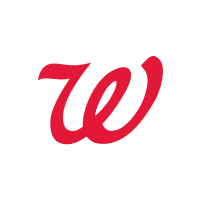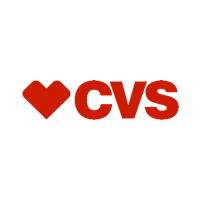 Information
This medication is used for the short-term treatment of patients with trouble sleeping (insomnia). It is generally used for 7-10 days. It may help you fall asleep faster and decrease the number of times you awaken during the night. It may also help you sleep for a longer period of time.
Quazepam
belongs to a class of medications called benzodiazepines. It acts on your brain to produce a calming effect.
About Hippo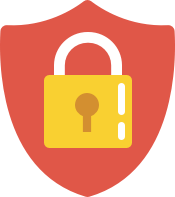 Your prescriptions, your privacy.
Hippo is a trusted and secure way to manage personal information and pay for medications.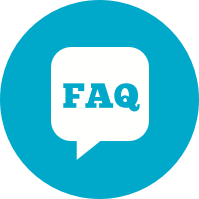 You have questions. We have the answers.
View FAQs