This medication is used in combination with "blood thinners" such as warfarin to keep clots from forming after heart valve replacements. Clots are a serious complication that can cause strokes, heart attacks, or blocked blood vessels in the lungs (pulmonary embolisms). Dipyridamole is an antiplatelet drug. It hel...more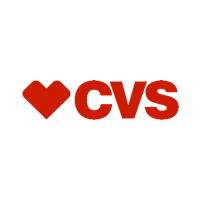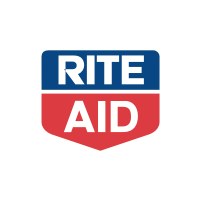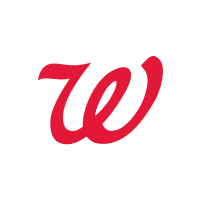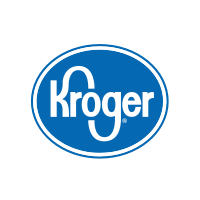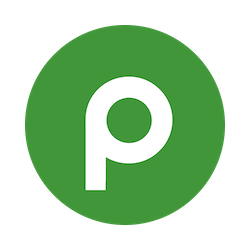 Information
This medication is used in combination with "blood thinners" such as warfarin to keep clots from forming after heart valve replacements. Clots are a serious complication that can cause strokes, heart attacks, or blocked blood vessels in the lungs (pulmonary embolisms).
Dipyridamole
is an antiplatelet drug. It helps to keep blood flowing by stopping platelets from clumping together and by keeping heart blood vessels open.
About Hippo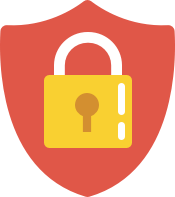 Your prescriptions, your privacy.
Hippo is a trusted and secure way to manage personal information and pay for medications.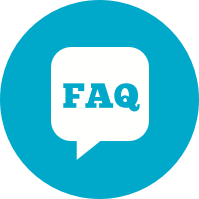 You have questions. We have the answers.
View FAQs