Olsalazine is used to treat a certain type of bowel disease called ulcerative colitis. It does not cure ulcerative colitis, but it may decrease symptoms such as stomach pain, diarrhea, and rectal bleeding caused by irritation/swelling of the colon/rectum. After an attack is treated, olsalazine is used to increase...more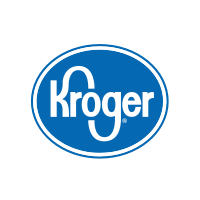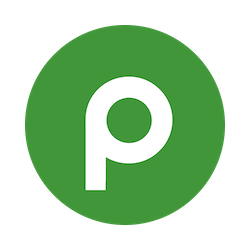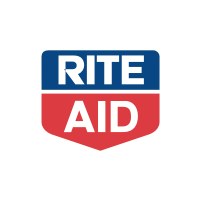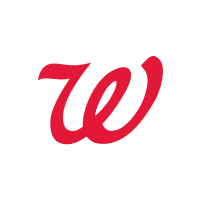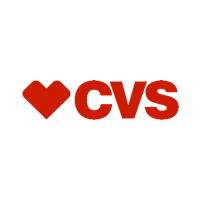 Information
Olsalazine is used to treat a certain type of bowel disease called ulcerative colitis. It does not cure ulcerative colitis, but it may decrease symptoms such as stomach pain, diarrhea, and rectal bleeding caused by irritation/swelling of the colon/rectum. After an attack is treated, olsalazine is used to increase the amount of time between attacks. Olsalazine is an aminosalicylate anti-inflammatory drug. It is believed to work by blocking the production of certain natural substances (such as prostaglandins) that may cause pain and swelling.
About Hippo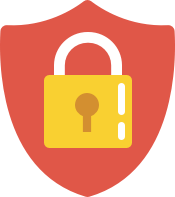 Your prescriptions, your privacy.
Hippo is a trusted and secure way to manage personal information and pay for medications.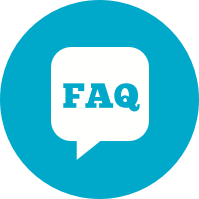 You have questions. We have the answers.
View FAQs