Diltiazem Hcl
generic Cardizem
Diltiazem is used to prevent chest pain (angina). It may help to increase your ability to exercise and decrease how often you may get angina attacks. Diltiazem is called a calcium channel blocker. It works by relaxing blood vessels in the body and heart and lowers the heart rate. Blood can flow more easily and yo...more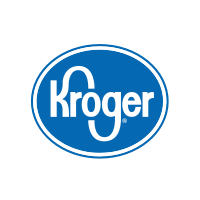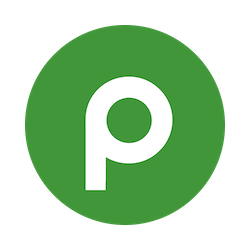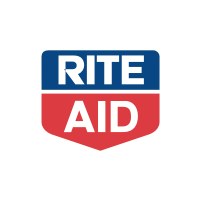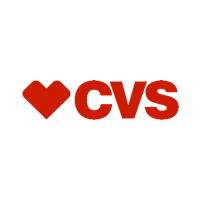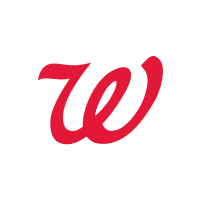 Information
Diltiazem is used to prevent chest pain (angina). It may help to increase your ability to exercise and decrease how often you may get angina attacks. Diltiazem is called a calcium channel blocker. It works by relaxing blood vessels in the body and heart and lowers the heart rate. Blood can flow more easily and your heart works less hard to pump blood.
About Hippo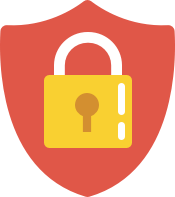 Your prescriptions, your privacy.
Hippo is a trusted and secure way to manage personal information and pay for medications.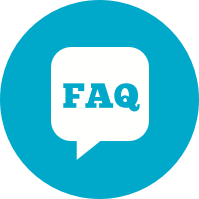 You have questions. We have the answers.
View FAQs