Dicyclomine is used to treat a certain type of intestinal problem called irritable bowel syndrome. It helps to reduce the symptoms of stomach and intestinal cramping. This medication works by slowing the natural movements of the gut and by relaxing the muscles in the stomach and intestines. Dicyclomine belongs to...more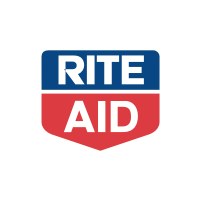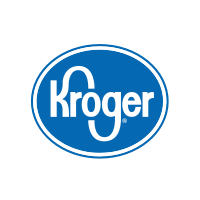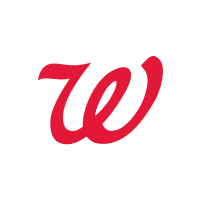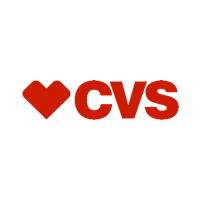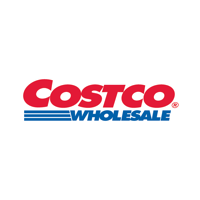 Information
Dicyclomine
is used to treat a certain type of intestinal problem called irritable bowel syndrome. It helps to reduce the symptoms of stomach and intestinal cramping. This medication works by slowing the natural movements of the gut and by relaxing the muscles in the stomach and intestines.
Dicyclomine
belongs to a class of drugs known as anticholinergics/antispasmodics. This medication must not be used by children younger than 6 months old because of the risk of serious side effects.
About Hippo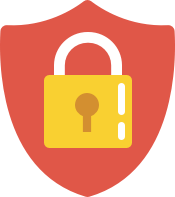 Your prescriptions, your privacy.
Hippo is a trusted and secure way to manage personal information and pay for medications.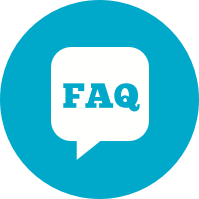 You have questions. We have the answers.
View FAQs