Diastat Pediatric
diazepam
This medication is used to treat episodes of increased seizures (such as cluster or breakthrough seizures) in people who are already taking medications to control their seizures. This product is only recommended for short-term treatment of seizure attacks. It is not for ongoing daily use to prevent seizures. Unco...more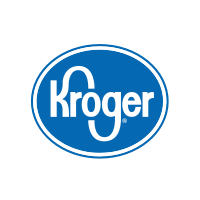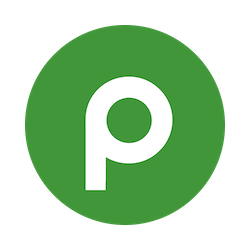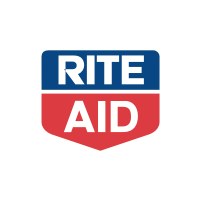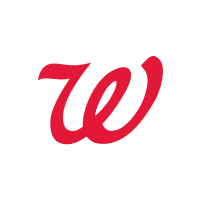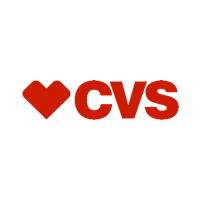 Information
This medication is used to treat episodes of increased seizures (such as cluster or breakthrough seizures) in people who are already taking medications to control their seizures. This product is only recommended for short-term treatment of seizure attacks. It is not for ongoing daily use to prevent seizures. Uncontrolled seizures can turn into serious (possibly fatal) seizures that do not stop (status epilepticus). This medication is not recommended for children younger than 6 months of age because of the risk of serious side effects.
Diazepam
works by calming the brain and nerves. It belongs to a class of drugs known as benzodiazepines.
About Hippo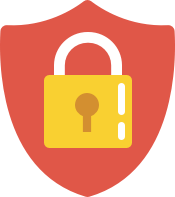 Your prescriptions, your privacy.
Hippo is a trusted and secure way to manage personal information and pay for medications.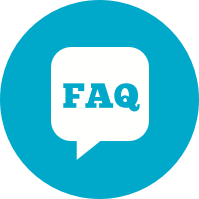 You have questions. We have the answers.
View FAQs