Dextromethorphan Hbr
generic Creo-terpin, Silphen Dm Cough, Cvs Tussin Maximum Strength, Little Colds Cough Formula, Robafen Cough, Gnp Cough Relief, Robitussin Lingering Coughgels, Hm Cough Relief, Cvs Tussin Cough, Eql Tussin Cough Long-acting, Cvs Tussin Long-acting, Delsym
This combination medication is used to relieve coughs caused by the common cold, bronchitis, and other breathing illnesses. Guaifenesin belongs to a class of drugs known as expectorants. It works by thinning and loosening mucus in the airways, clearing congestion, and making breathing easier. Dextromethorphan bel...more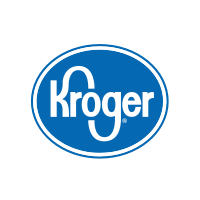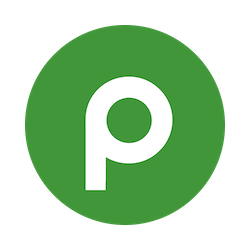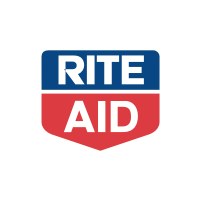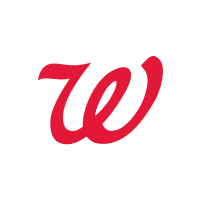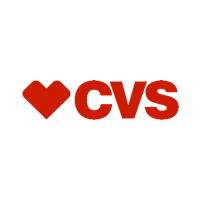 Information
This combination medication is used to relieve coughs caused by the common cold, bronchitis, and other breathing illnesses. Guaifenesin belongs to a class of drugs known as expectorants. It works by thinning and loosening mucus in the airways, clearing congestion, and making breathing easier. Dextromethorphan belongs to a class of drugs known as cough suppressants. It acts on a part of the brain (cough center) to reduce the urge to cough. If you are self-treating with this medication, it is important to read the package instructions carefully before you start using this product to be sure it is right for you. (See also Precautions section.) Cough-and-cold products have not been shown to be safe or effective in children younger than 6 years. Do not use this product to treat cold symptoms in children younger than 6 years unless specifically directed by the doctor. Some products (such as long-acting tablets/capsules) are not recommended for use in children younger than 12 years. Ask your doctor or pharmacist for more details about using your product safely. These products do not cure or shorten the length of the common cold and may cause serious side effects. To decrease the risk for serious side effects, carefully follow all dosage directions. Do not use this product to make a child sleepy. Do not give other cough-and-cold medication that might contain the same or similar ingredients (see also Drug Interactions section). Ask the doctor or pharmacist about other ways to relieve cough and cold symptoms (such as drinking enough fluids, using a humidifier or saline nose drops/spray).
About Hippo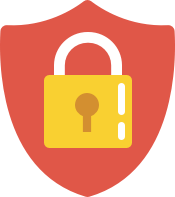 Your prescriptions, your privacy.
Hippo is a trusted and secure way to manage personal information and pay for medications.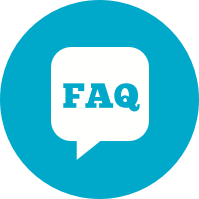 You have questions. We have the answers.
View FAQs