0.65ML of 104MG/0.65ML, 1 syringes
This medication is used to prevent pregnancy. Medroxyprogesterone is like a natural hormone made by the body. It works mainly by preventing the growth and release of an egg (ovulation) during your menstrual cycle. It also makes vaginal fluid thicker to help prevent sperm from reaching an egg (fertilization) and c...more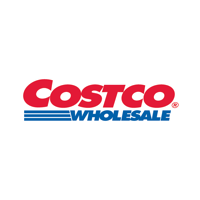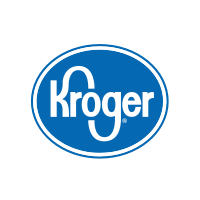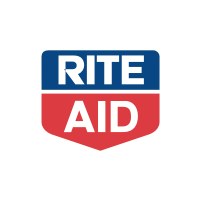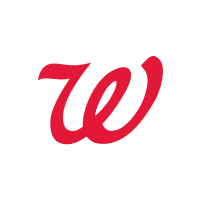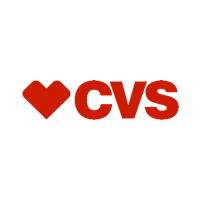 Information
This medication is used to prevent pregnancy. Medroxyprogesterone is like a natural hormone made by the body. It works mainly by preventing the growth and release of an egg (ovulation) during your menstrual cycle. It also makes vaginal fluid thicker to help prevent sperm from reaching an egg (fertilization) and changes the lining of the uterus (womb) to prevent attachment of a fertilized egg. Medroxyprogesterone is also used to treat endometriosis. It works by lowering the amount of certain hormones in the body and decreasing the growth of abnormal tissues that cause endometriosis. This helps reduce pain and other symptoms. Using this medication does not protect you or your partner against sexually transmitted diseases (such as HIV, gonorrhea, chlamydia).
About Hippo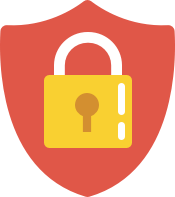 Your prescriptions, your privacy.
Hippo is a trusted and secure way to manage personal information and pay for medications.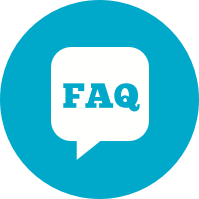 You have questions. We have the answers.
View FAQs