This medication is used to treat high blood pressure in people with a certain adrenal gland tumor (pheochromocytoma). Metyrosine is used to prevent high blood pressure before and immediately after surgery to remove the tumor. It is also used long-term in people who cannot have the surgery. It is not used for othe...more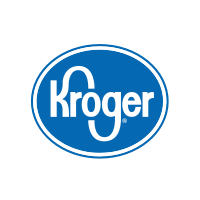 $13572.34
with free coupon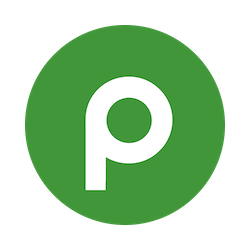 $13572.34
with free coupon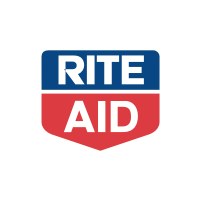 $13654.04
with free coupon

$14056.53
with free coupon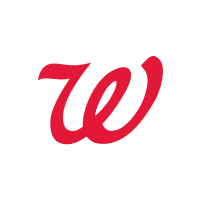 $14141.76
with free coupon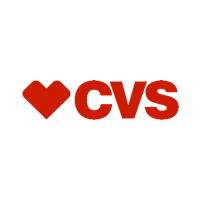 $14263.63
with free coupon

$14724.52
with free coupon $13556.04
with free coupon
Information
This medication is used to treat high blood pressure in people with a certain adrenal gland tumor (pheochromocytoma).
Metyrosine
is used to prevent high blood pressure before and immediately after surgery to remove the tumor. It is also used long-term in people who cannot have the surgery. It is not used for other kinds of high blood pressure.
Metyrosine
prevents the tumor from making certain natural substances (catecholamines) that raise the blood pressure and make the heart beat faster. Lowering the amount of catecholamines lessens the risk of a very serious attack of high blood pressure (hypertensive crisis).
About Hippo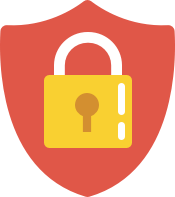 Your prescriptions, your privacy.
Hippo is a trusted and secure way to manage personal information and pay for medications.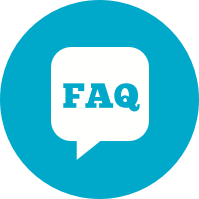 You have questions. We have the answers.
View FAQs