This medication is used to treat muscle tightness and cramping (spasms) caused by certain nerve disorders such as spinal cord injury, stroke, cerebral palsy, and multiple sclerosis. It works by relaxing the muscles. Dantrolene helps reduce muscle pain and stiffness, improves your ability to move around, and lets ...more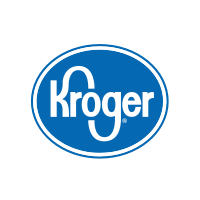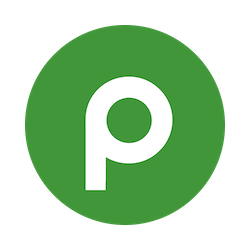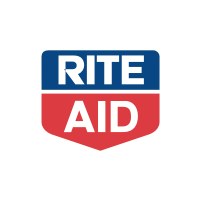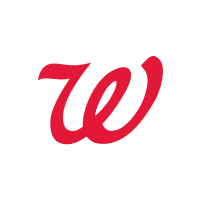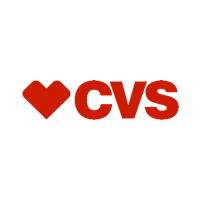 Information
This medication is used to treat muscle tightness and cramping (spasms) caused by certain nerve disorders such as spinal cord injury, stroke, cerebral palsy, and multiple sclerosis. It works by relaxing the muscles.
Dantrolene
helps reduce muscle pain and stiffness, improves your ability to move around, and lets you do more of your daily activities.
Dantrolene
is also used with other treatments to prevent or treat special cases of high fever (malignant hyperthermia) related to anesthesia and surgery.
About Hippo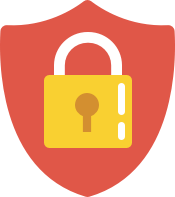 Your prescriptions, your privacy.
Hippo is a trusted and secure way to manage personal information and pay for medications.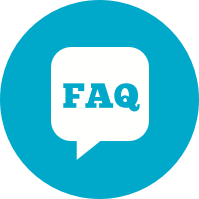 You have questions. We have the answers.
View FAQs