This medication is used in women to treat pelvic pain and infertility due to a certain disorder (endometriosis) and also to treat breast pain/tenderness/nodules due to a certain breast condition (fibrocystic breast disease). It is also used in both men and women to prevent swelling of the abdomen/arms/legs/face/a...more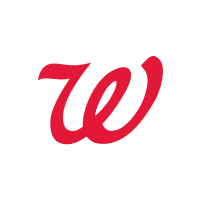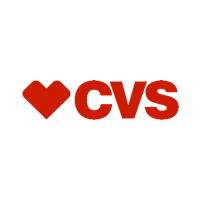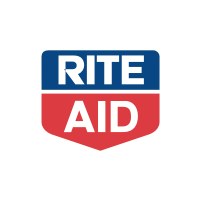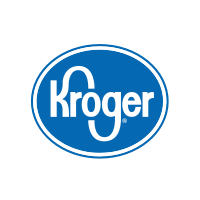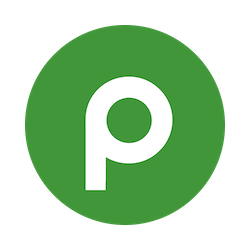 Information
This medication is used in women to treat pelvic pain and infertility due to a certain disorder (endometriosis) and also to treat breast pain/tenderness/nodules due to a certain breast condition (fibrocystic breast disease). It is also used in both men and women to prevent swelling of the abdomen/arms/legs/face/airway due to a certain congenital disease (hereditary angioedema).
Danazol
is an androgen similar to testosterone. For the treatment of endometriosis and fibrocystic breast disease, it works by decreasing the amount of hormones made by the ovaries. These hormones usually make the conditions worse. For the treatment of angioedema,
danazol
helps to increase the amount of a certain protein in your body's defense system (immune system).
About Hippo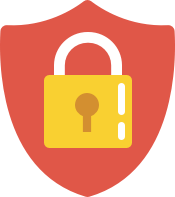 Your prescriptions, your privacy.
Hippo is a trusted and secure way to manage personal information and pay for medications.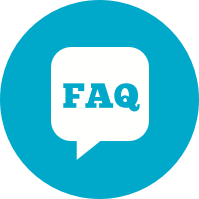 You have questions. We have the answers.
View FAQs