473ML of 2MG/5ML, 1 bottles
Cyproheptadine is an antihistamine used to relieve allergy symptoms such as watery eyes, runny nose, itching eyes/nose, sneezing, hives, and itching. It works by blocking a certain natural substance (histamine) that your body makes during an allergic reaction. This medication also blocks another natural substance...more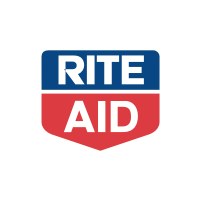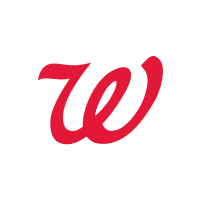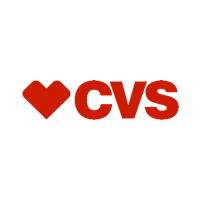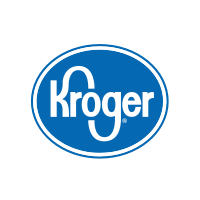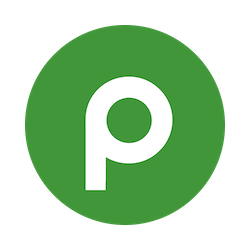 Information
Cyproheptadine
is an antihistamine used to relieve allergy symptoms such as watery eyes, runny nose, itching eyes/nose, sneezing, hives, and itching. It works by blocking a certain natural substance (histamine) that your body makes during an allergic reaction. This medication also blocks another natural substance in your body (serotonin). This medication should not be used in newborn or premature infants.
About Hippo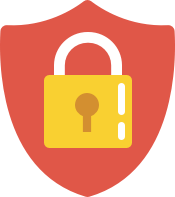 Your prescriptions, your privacy.
Hippo is a trusted and secure way to manage personal information and pay for medications.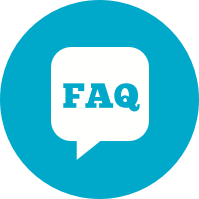 You have questions. We have the answers.
View FAQs