1GM, 30 solution reconstituteds
Cyclophosphamide is used to treat various types of cancer. It is a chemotherapy drug that works by slowing or stopping cell growth. Cyclophosphamide also works by decreasing your immune system's response to various diseases. It is used to treat a certain type of kidney disease in children after other treatment...more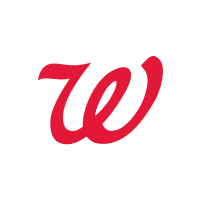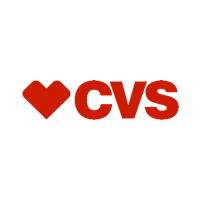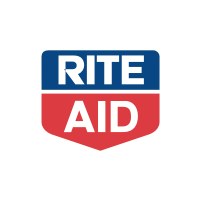 $11093.50
with free coupon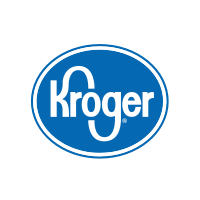 $12359.35
with free coupon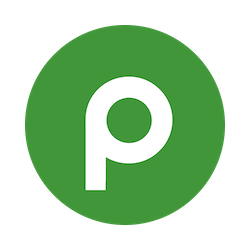 $12359.35
with free coupon $11884.25
with free coupon
Information
Cyclophosphamide
is used to treat various types of cancer. It is a chemotherapy drug that works by slowing or stopping cell growth.
Cyclophosphamide
also works by decreasing your immune system's response to various diseases. It is used to treat a certain type of kidney disease in children after other treatments have not worked.
About Hippo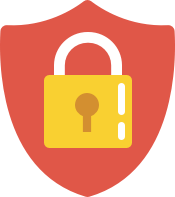 Your prescriptions, your privacy.
Hippo is a trusted and secure way to manage personal information and pay for medications.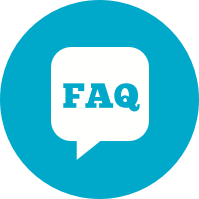 You have questions. We have the answers.
View FAQs