This medication is used to treat a certain intestinal problem known as ulcerative colitis of the rectum, also called ulcerative proctitis. It does not cure this condition but it may relieve rectal pain, diarrhea, and bloody stools caused by swelling (inflammation). Hydrocortisone belongs to a class of drugs calle...more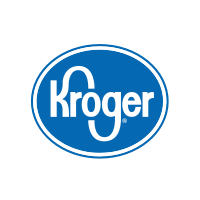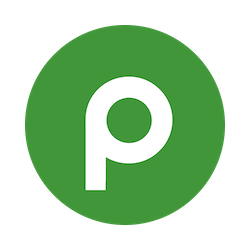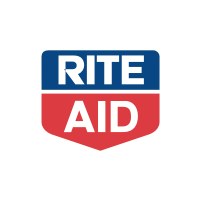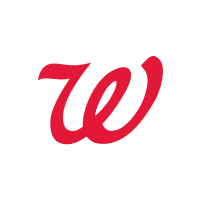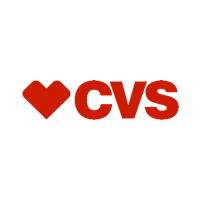 Information
This medication is used to treat a certain intestinal problem known as ulcerative colitis of the rectum, also called ulcerative proctitis. It does not cure this condition but it may relieve rectal pain, diarrhea, and bloody stools caused by swelling (inflammation). Hydrocortisone belongs to a class of drugs called corticosteroids. This medication works by decreasing inflammation directly in the rectum. It is usually used in people who cannot use corticosteroid enemas.
About Hippo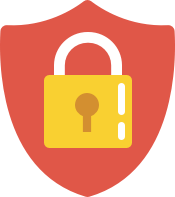 Your prescriptions, your privacy.
Hippo is a trusted and secure way to manage personal information and pay for medications.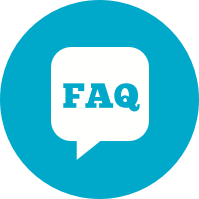 You have questions. We have the answers.
View FAQs