7 bottles 60ML of 100MG/60ML, 1 bottles
This medication is used to treat the symptoms of a certain intestinal problem called ulcerative colitis. It is not a cure for this condition, but it is usually used with other treatments to manage this problem. Hydrocortisone enemas help to decrease diarrhea and bloody stools by reducing swelling (inflammation) i...more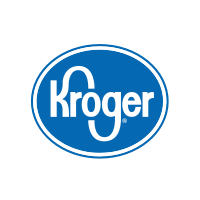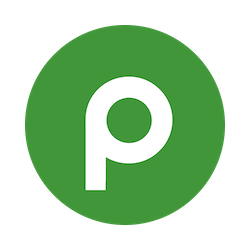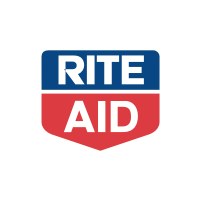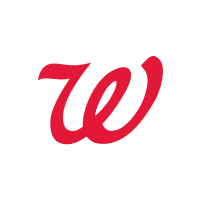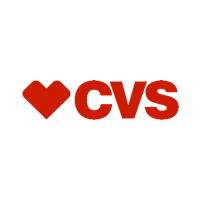 Information
This medication is used to treat the symptoms of a certain intestinal problem called ulcerative colitis. It is not a cure for this condition, but it is usually used with other treatments to manage this problem.
Hydrocortisone
enemas help to decrease diarrhea and bloody stools by reducing swelling (inflammation) in the rectum and colon.
Hydrocortisone
belongs to a class of drugs called corticosteroids.
About Hippo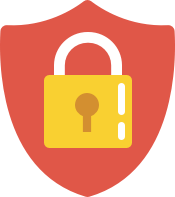 Your prescriptions, your privacy.
Hippo is a trusted and secure way to manage personal information and pay for medications.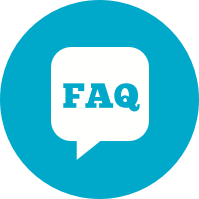 You have questions. We have the answers.
View FAQs