Clozapine
generic Clozaril, Fazaclo, Versacloz
See also Warning section. This medication is used to treat certain mental/mood disorders (schizophrenia, schizoaffective disorders). Clozapine is a psychiatric medication (anti-psychotic type) that works by helping to restore the balance of certain natural substances (neurotransmitters) in the brain. Clozap...more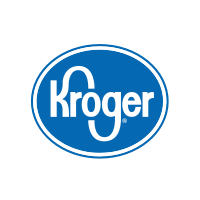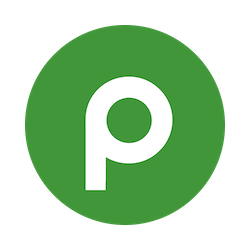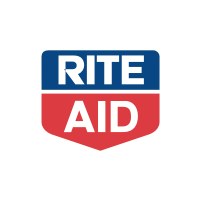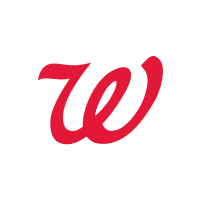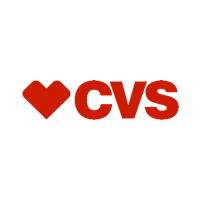 Information
See also Warning section. This medication is used to treat certain mental/mood disorders (schizophrenia, schizoaffective disorders).
Clozapine
is a psychiatric medication (anti-psychotic type) that works by helping to restore the balance of certain natural substances (neurotransmitters) in the brain.
Clozapine
decreases hallucinations and helps prevent suicide in people who are likely to try to harm themselves. It helps you to think more clearly and positively about yourself, feel less nervous, and take part in everyday life.
About Hippo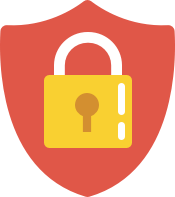 Your prescriptions, your privacy.
Hippo is a trusted and secure way to manage personal information and pay for medications.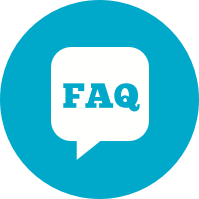 You have questions. We have the answers.
View FAQs