Clorazepate
generic Tranxene-t
Clorazepate is used to treat anxiety, acute alcohol withdrawal, and seizures. This medication belongs to a class of drugs called benzodiazepines which act on the brain and nerves (central nervous system) to produce a calming effect. It works by enhancing the effects of a certain natural chemical in the body (GABA...more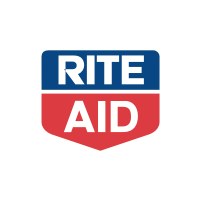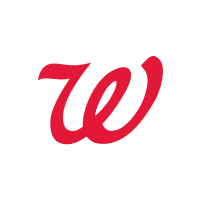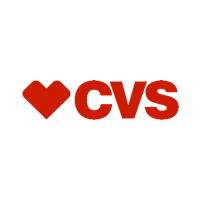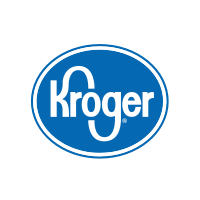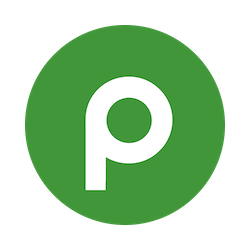 Information
Clorazepate
is used to treat anxiety, acute alcohol withdrawal, and seizures. This medication belongs to a class of drugs called benzodiazepines which act on the brain and nerves (central nervous system) to produce a calming effect. It works by enhancing the effects of a certain natural chemical in the body (GABA).
About Hippo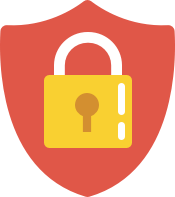 Your prescriptions, your privacy.
Hippo is a trusted and secure way to manage personal information and pay for medications.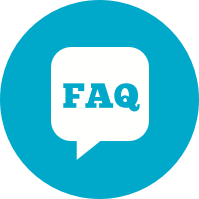 You have questions. We have the answers.
View FAQs