Clomipramine
generic Anafranil
Clomipramine is used to treat obsessive compulsive disorder (OCD). It helps decrease thoughts that are unwanted or that don't go away (obsessions), and it helps reduce the urge to perform repeated tasks (compulsions such as hand-washing, counting, checking) that interfere with daily living. This medication bel...more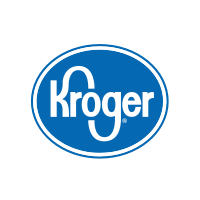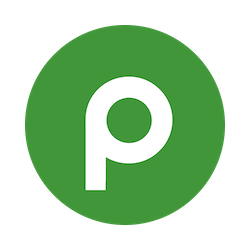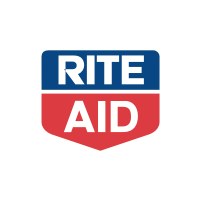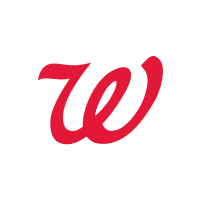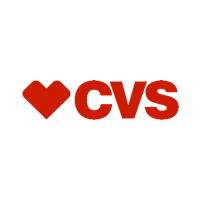 Information
Clomipramine
is used to treat obsessive compulsive disorder (OCD). It helps decrease thoughts that are unwanted or that don't go away (obsessions), and it helps reduce the urge to perform repeated tasks (compulsions such as hand-washing, counting, checking) that interfere with daily living. This medication belongs to a class of medications called tricyclic antidepressants. It works by restoring the balance of certain natural substances (serotonin, among others) in the brain.
About Hippo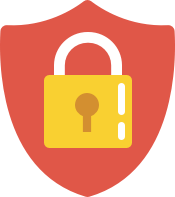 Your prescriptions, your privacy.
Hippo is a trusted and secure way to manage personal information and pay for medications.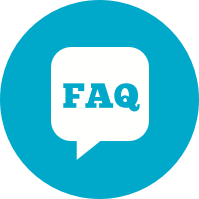 You have questions. We have the answers.
View FAQs