25 ampules 1ML of 25MG/ML, 1 ampules
This medication is used to treat certain mental/mood disorders (such as schizophrenia, psychotic disorders, the manic phase of bipolar disorder, severe behavioral problems in children). Chlorpromazine helps you to think more clearly, feel less nervous, and take part in everyday life. It can reduce aggressive beha...more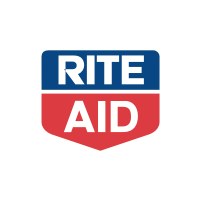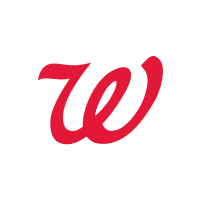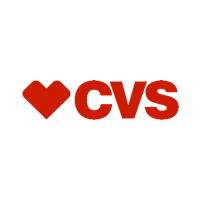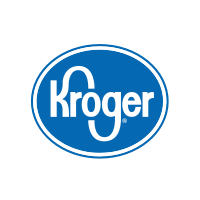 Information
This medication is used to treat certain mental/mood disorders (such as schizophrenia, psychotic disorders, the manic phase of bipolar disorder, severe behavioral problems in children).
Chlorpromazine
helps you to think more clearly, feel less nervous, and take part in everyday life. It can reduce aggressive behavior and the desire to hurt yourself/others. It may also help to decrease hallucinations (hearing/seeing things that are not there).
Chlorpromazine
is a psychiatric medication that belongs to the class of drugs called phenothiazine antipsychotics. It works by helping to restore the balance of certain natural substances in the brain.
Chlorpromazine
is also used to control nausea/vomiting, relieve prolonged hiccups, relieve restlessness/anxiety before surgery, treat a certain liver problem (porphyria), and help treat tetanus.
About Hippo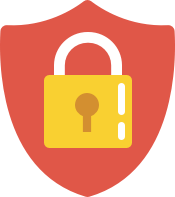 Your prescriptions, your privacy.
Hippo is a trusted and secure way to manage personal information and pay for medications.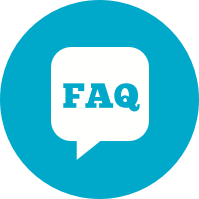 You have questions. We have the answers.
View FAQs