Chloroquine is used to prevent or treat malaria caused by mosquito bites. Chloroquine belongs to a class of drugs known as antimalarials. The United States Centers for Disease Control provide updated guidelines and travel recommendations for the prevention and treatment of malaria in different parts of the wor...more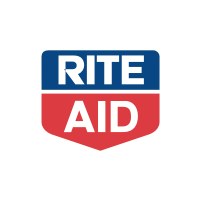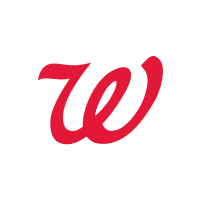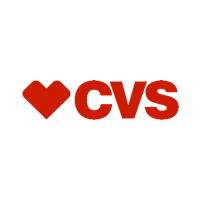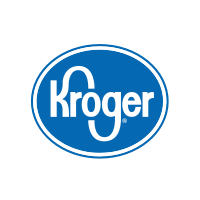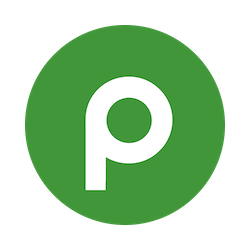 Information
Chloroquine is used to prevent or treat malaria caused by mosquito bites. Chloroquine belongs to a class of drugs known as antimalarials. The United States Centers for Disease Control provide updated guidelines and travel recommendations for the prevention and treatment of malaria in different parts of the world. Discuss the most recent information with your doctor before traveling to areas where malaria occurs. Chloroquine is also used to treat infection caused by a different type of parasite (ameba). Chloroquine is not recommended for coronavirus infection, also known as COVID-19, unless you are enrolled in a study. Talk to your doctor about the risks and benefits.
About Hippo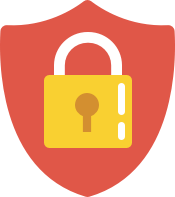 Your prescriptions, your privacy.
Hippo is a trusted and secure way to manage personal information and pay for medications.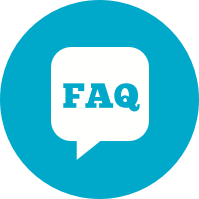 You have questions. We have the answers.
View FAQs