Chlordiazepoxide-clidinium
generic Librax
This medication is a combination of 2 drugs, clidinium and chlordiazepoxide. It is used along with other medications to help treat stomach/intestinal disorders (such as ulcers, irritable bowel syndrome, bowel infections). Clidinium helps to reduce the symptoms of stomach and intestinal cramping. It works by slowi...more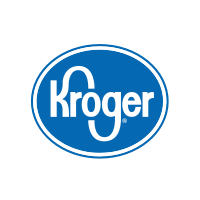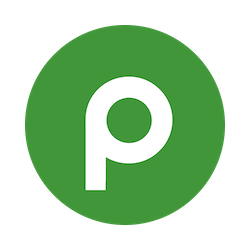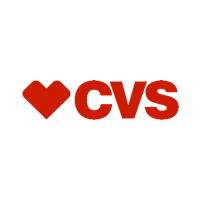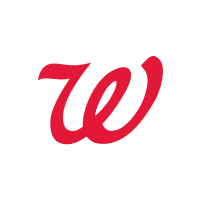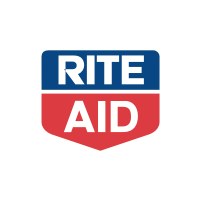 Information
This medication is a combination of 2 drugs, clidinium and chlordiazepoxide. It is used along with other medications to help treat stomach/intestinal disorders (such as ulcers, irritable bowel syndrome, bowel infections). Clidinium helps to reduce the symptoms of stomach and intestinal cramping. It works by slowing the natural movements of the gut and by relaxing the muscles in the stomach and intestines. Clidinium belongs to a class of drugs known as anticholinergics/antispasmodics. Chlordiazepoxide helps to reduce anxiety. It acts on the brain and nerves to produce a calming effect. It belongs to a class of drugs known as benzodiazepines.
About Hippo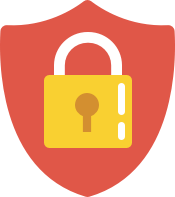 Your prescriptions, your privacy.
Hippo is a trusted and secure way to manage personal information and pay for medications.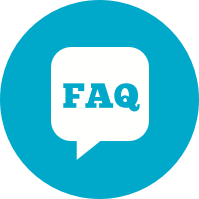 You have questions. We have the answers.
View FAQs