118ML of 1GM/10ML, 1 bottles
This medication is a diet supplement used to prevent and treat low blood levels of carnitine. Carnitine is a substance made in the body from meat and dairy products. It helps the body use certain chemicals (long-chain fatty acids) for energy and to keep you in good health. Low blood levels of carnitine may occur ...more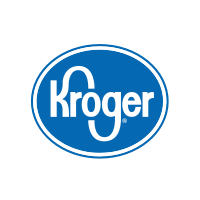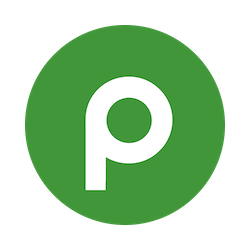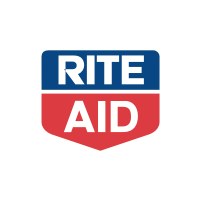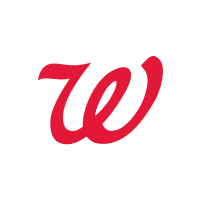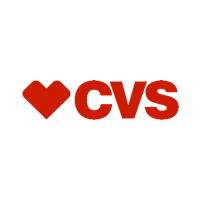 Information
This medication is a diet supplement used to prevent and treat low blood levels of carnitine. Carnitine is a substance made in the body from meat and dairy products. It helps the body use certain chemicals (long-chain fatty acids) for energy and to keep you in good health. Low blood levels of carnitine may occur in people whose bodies cannot properly use carnitine from their diets, people on dialysis due to serious kidney disease, and people being treated with certain drugs (such as valproic acid, zidovudine). Carnitine levels that are too low can cause liver, heart, and muscle problems. Carnitine comes in 2 forms, this medication (
levocarnitine
) and D-carnitine. An over-the-counter product called vitamin Bt contains a mixture of
levocarnitine
and D-carnitine. Vitamin Bt should not be used to treat serious carnitine deficiency since it can interfere with the body's use of
levocarnitine
. Do not use
levocarnitine
to treat serious carnitine deficiency unless prescribed by your doctor. The form of
levocarnitine
taken by mouth is not recommended for treating people on dialysis due to serious kidney disease. The injectable form should be used for this treatment. Consult your doctor for details. Some supplement products have been found to contain possibly harmful impurities/additives. Check with your pharmacist for more details about the brand you use. The FDA has not reviewed this product for safety or effectiveness. Consult your doctor or pharmacist for more details.
About Hippo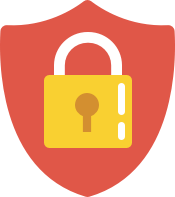 Your prescriptions, your privacy.
Hippo is a trusted and secure way to manage personal information and pay for medications.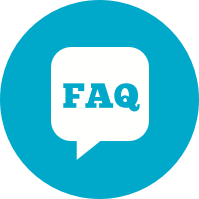 You have questions. We have the answers.
View FAQs