Cafergot
ergotamine-caffeine
This combination medication is used to treat or prevent certain types of headaches (vascular headaches including migraine and cluster headaches). Headache pain can sometimes be caused by widened blood vessels in the head. Ergotamine works by narrowing these widened blood vessels. Caffeine increases the absorption...more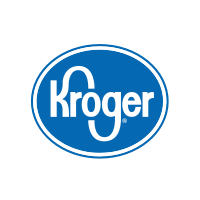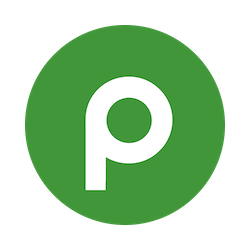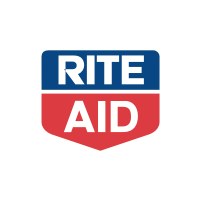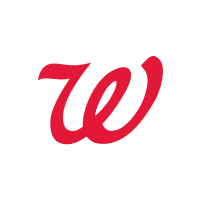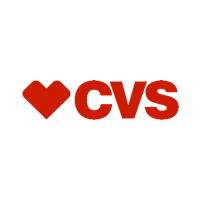 Information
This combination medication is used to treat or prevent certain types of headaches (vascular headaches including migraine and cluster headaches). Headache pain can sometimes be caused by widened blood vessels in the head. Ergotamine works by narrowing these widened blood vessels. Caffeine increases the absorption of ergotamine and also narrows widened blood vessels.
About Hippo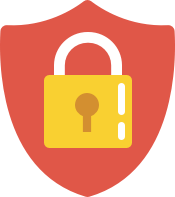 Your prescriptions, your privacy.
Hippo is a trusted and secure way to manage personal information and pay for medications.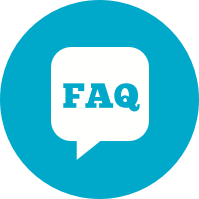 You have questions. We have the answers.
View FAQs