Biotin
generic Biotin 5000, Cvs Biotin, Cvs Biotin High Potency, Eql Biotin, Biotin Extra Strength, Cvs Hair/skin/nails, Yumvs Biotin High Potency Zero, Yumvs Biotin Max Potency, Cyto B7
Biotin (vitamin B7) is used to prevent or treat low levels of vitamin B7 in people who do not get enough of the vitamin from their diets. Most people who eat a normal diet do not need extra vitamin B7. However, some conditions (such as pregnancy, parenteral nutrition, rapid weight loss) can cause low levels of vi...more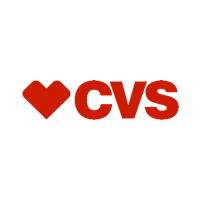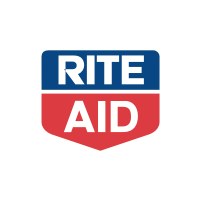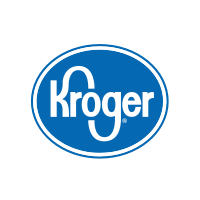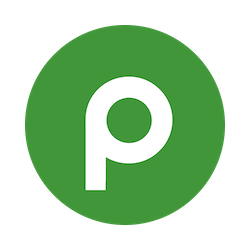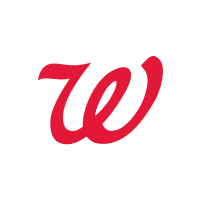 Information
Biotin
(vitamin B7) is used to prevent or treat low levels of vitamin B7 in people who do not get enough of the vitamin from their diets. Most people who eat a normal diet do not need extra vitamin B7. However, some conditions (such as pregnancy, parenteral nutrition, rapid weight loss) can cause low levels of vitamin B7.
About Hippo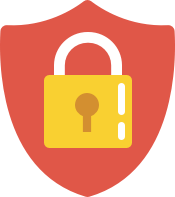 Your prescriptions, your privacy.
Hippo is a trusted and secure way to manage personal information and pay for medications.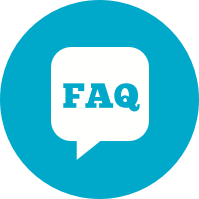 You have questions. We have the answers.
View FAQs