This medication is used alone or with other medications to treat high pressure inside the eye due to glaucoma (open-angle type) or other eye diseases (such as ocular hypertension). Lowering high pressure inside the eye helps to prevent blindness. Betaxolol belongs to a class of drugs known as beta blockers and wo...more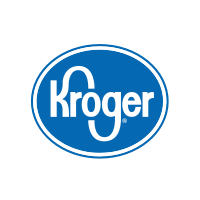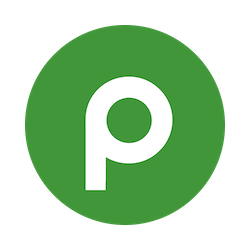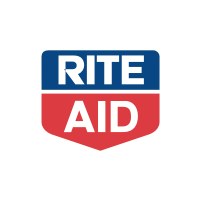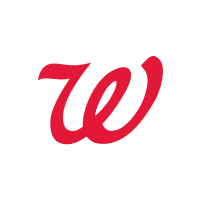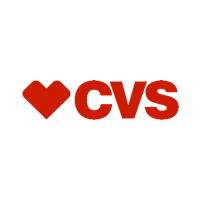 Information
This medication is used alone or with other medications to treat high pressure inside the eye due to glaucoma (open-angle type) or other eye diseases (such as ocular hypertension). Lowering high pressure inside the eye helps to prevent blindness. Betaxolol belongs to a class of drugs known as beta blockers and works by decreasing the amount of fluid that is made within the eye.
About Hippo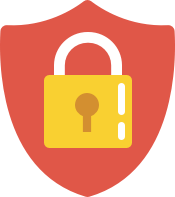 Your prescriptions, your privacy.
Hippo is a trusted and secure way to manage personal information and pay for medications.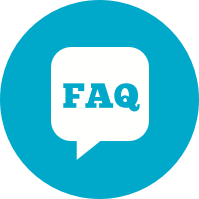 You have questions. We have the answers.
View FAQs