Benztropine
generic Cogentin
Benztropine is used to treat symptoms of Parkinson's disease or involuntary movements due to the side effects of certain psychiatric drugs (antipsychotics such as chlorpromazine/haloperidol). Benztropine belongs to a class of medication called anticholinergics that work by blocking a certain natural substance (ac...more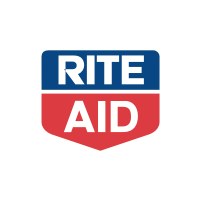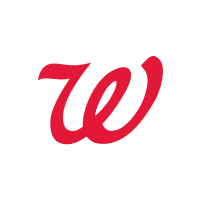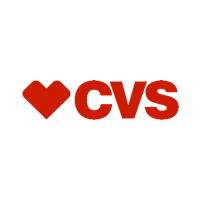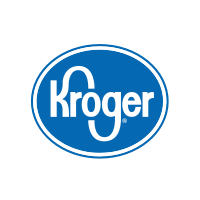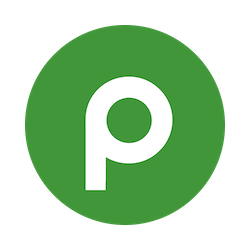 Information
Benztropine
is used to treat symptoms of Parkinson's disease or involuntary movements due to the side effects of certain psychiatric drugs (antipsychotics such as chlorpromazine/haloperidol).
Benztropine
belongs to a class of medication called anticholinergics that work by blocking a certain natural substance (acetylcholine). This helps decrease muscle stiffness, sweating, and the production of saliva, and helps improve walking ability in people with Parkinson's disease. Anticholinergics can stop severe muscle spasms of the back, neck, and eyes that are sometimes caused by psychiatric drugs. It can also decrease other side effects such as muscle stiffness/rigidity (extrapyramidal signs-EPS). It is not helpful in treating movement problems caused by tardive dyskinesia and may worsen them.
Benztropine
should not be used by children younger than 3 years.
About Hippo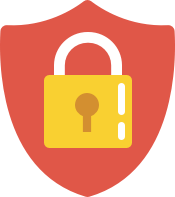 Your prescriptions, your privacy.
Hippo is a trusted and secure way to manage personal information and pay for medications.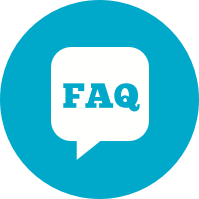 You have questions. We have the answers.
View FAQs