Benzoyl Peroxide-erythromycin
generic Benzamycin, Aktipak
This product is used to treat moderate acne. It helps to reduce the number of pimples. This medication is a combination of 2 drugs. Erythromycin works by stopping the growth of acne-causing bacteria. It belongs to a class of drugs known as macrolide antibiotics. Benzoyl peroxide also kills acne-causing bacteria a...more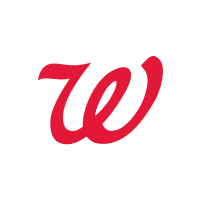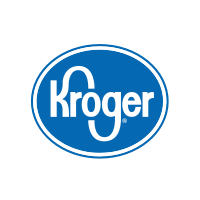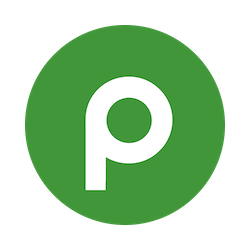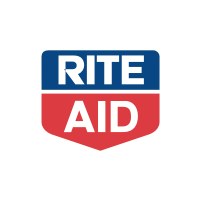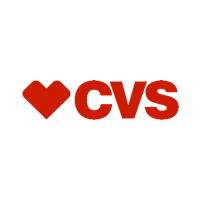 Information
This product is used to treat moderate acne. It helps to reduce the number of pimples. This medication is a combination of 2 drugs. Erythromycin works by stopping the growth of acne-causing bacteria. It belongs to a class of drugs known as macrolide antibiotics. Benzoyl peroxide also kills acne-causing bacteria and causes the top layer of skin to dry and peel off so that new skin can form. This product also contains alcohol which helps to dry extra oils from the skin.
About Hippo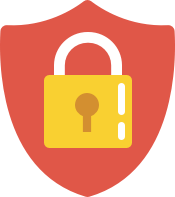 Your prescriptions, your privacy.
Hippo is a trusted and secure way to manage personal information and pay for medications.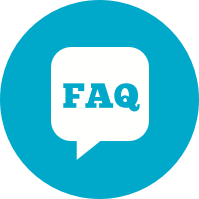 You have questions. We have the answers.
View FAQs