Benzonatate
generic Tessalon Perles
This medication is used to treat coughs caused by the common cold and other breathing problems (such as pneumonia, bronchitis, emphysema, asthma). It works by reducing the reflex in the lungs that causes the urge to cough. Use of this medication is not recommended in children younger than 10 years. Discuss the...more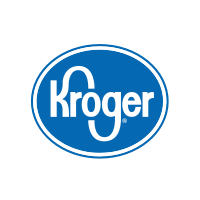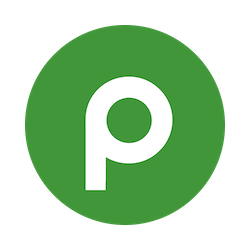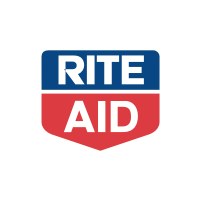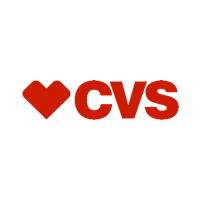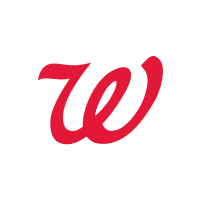 Information
This medication is used to treat coughs caused by the common cold and other breathing problems (such as pneumonia, bronchitis, emphysema, asthma). It works by reducing the reflex in the lungs that causes the urge to cough. Use of this medication is not recommended in children younger than 10 years. Discuss the risks and benefits with your doctor.
About Hippo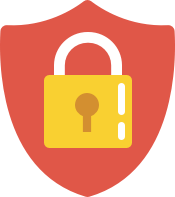 Your prescriptions, your privacy.
Hippo is a trusted and secure way to manage personal information and pay for medications.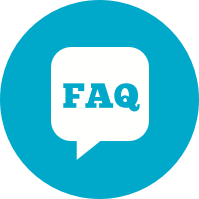 You have questions. We have the answers.
View FAQs