This medication is used to prevent minor skin infections caused by small cuts, scrapes, or burns. Bacitracin works by stopping the growth of certain bacteria. It belongs to a class of drugs known as antibiotics. This antibiotic only prevents bacterial infections. It will not work for virus or fungus infections...more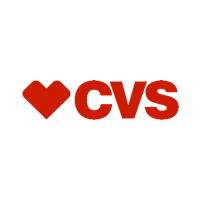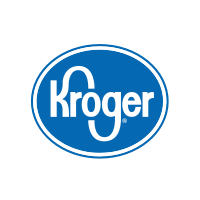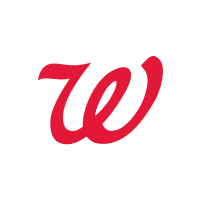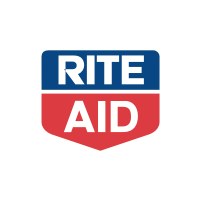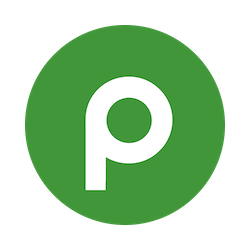 Information
This medication is used to prevent minor skin infections caused by small cuts, scrapes, or burns.
Bacitracin
works by stopping the growth of certain bacteria. It belongs to a class of drugs known as antibiotics. This antibiotic only prevents bacterial infections. It will not work for virus or fungus infections. Unnecessary use or overuse of any antibiotic can lead to its decreased effectiveness. Do not use this product over large areas of the body. Do not use it for serious skin infections. Ask your doctor first before using this product for serious skin injuries (such as deep or puncture wounds, animal bites, serious burns). A different treatment may be necessary for these types of conditions. Consult your doctor for more information. If you are self-treating with this medication, it is important to read the package instructions carefully before you start using this product to be sure it is right for you. (See also Precautions section.)
About Hippo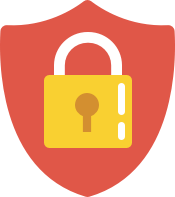 Your prescriptions, your privacy.
Hippo is a trusted and secure way to manage personal information and pay for medications.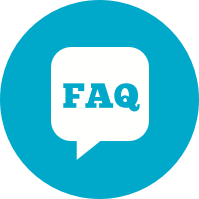 You have questions. We have the answers.
View FAQs