Atomoxetine
generic Strattera
Atomoxetine is used to treat attention-deficit hyperactivity disorder (ADHD) as part of a total treatment plan, including psychological, social, and other treatments. It may help to increase the ability to pay attention, concentrate, stay focused, and stop fidgeting. It is thought to work by restoring the balance...more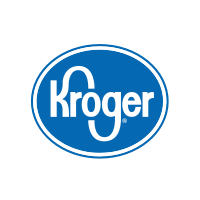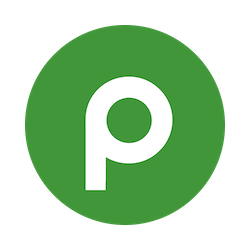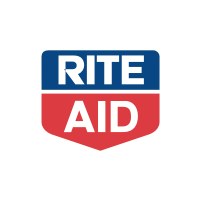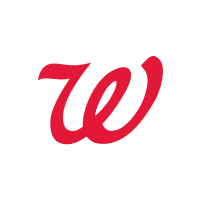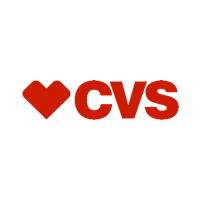 Information
Atomoxetine
is used to treat attention-deficit hyperactivity disorder (ADHD) as part of a total treatment plan, including psychological, social, and other treatments. It may help to increase the ability to pay attention, concentrate, stay focused, and stop fidgeting. It is thought to work by restoring the balance of certain natural substances (neurotransmitters) in the brain.
About Hippo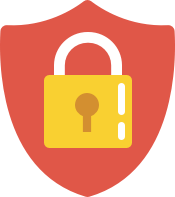 Your prescriptions, your privacy.
Hippo is a trusted and secure way to manage personal information and pay for medications.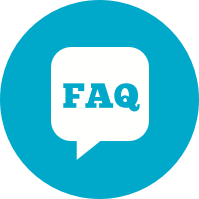 You have questions. We have the answers.
View FAQs