This medication is used to treat serious seizures that do not stop (status epilepticus). It is also used before surgeries or procedures to cause drowsiness, decrease anxiety, and cause forgetfulness about the procedure or surgery. Lorazepam belongs to a class of medications called benzodiazepines, which produc...more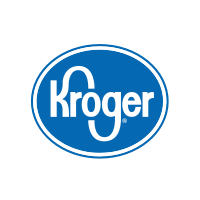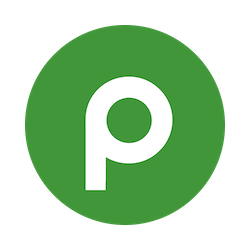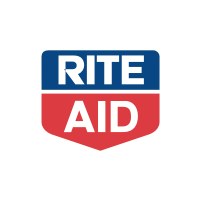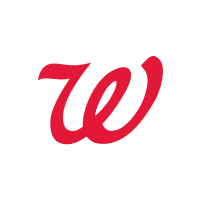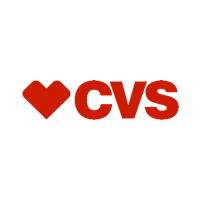 Information
This medication is used to treat serious seizures that do not stop (status epilepticus). It is also used before surgeries or procedures to cause drowsiness, decrease anxiety, and cause forgetfulness about the procedure or surgery.
Lorazepam
belongs to a class of medications called benzodiazepines, which produce a calming effect on the brain and nerves (central nervous system). It is thought to work by increasing the effect of a certain natural chemical (GABA) in the brain.
About Hippo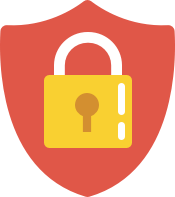 Your prescriptions, your privacy.
Hippo is a trusted and secure way to manage personal information and pay for medications.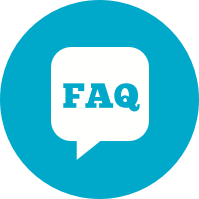 You have questions. We have the answers.
View FAQs