Bufferin
aspirin buf(cacarb-mgcarb-mgo)
This product is a combination of aspirin and an antacid (such as calcium carbonate, aluminum hydroxide, or magnesium oxide). The antacid helps reduce heartburn and upset stomach that aspirin may cause. Aspirin is used to reduce fever and relieve mild to moderate pain from conditions such as muscle aches, toothach...more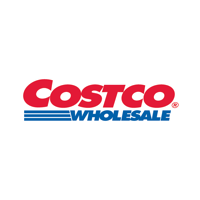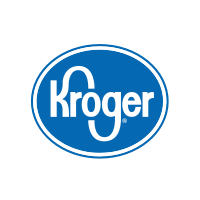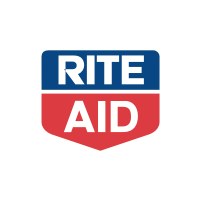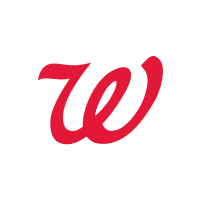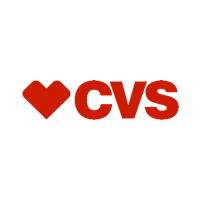 Information
This product is a combination of aspirin and an antacid (such as calcium carbonate, aluminum hydroxide, or magnesium oxide). The antacid helps reduce heartburn and upset stomach that aspirin may cause. Aspirin is used to reduce fever and relieve mild to moderate pain from conditions such as muscle aches, toothaches, common cold, and headaches. It may also be used to reduce pain and swelling in conditions such as arthritis. Aspirin is known as a salicylate and a nonsteroidal anti-inflammatory drug (NSAID). It works by blocking a certain natural substance in your body to reduce pain and swelling. Consult your doctor before treating a child younger than 12 years. Your doctor may direct you to take a low dose of aspirin to prevent blood clots. This effect reduces the risk of stroke and heart attack. If you have recently had surgery on clogged arteries (such as bypass surgery, carotid endarterectomy, coronary stent), your doctor may direct you to use aspirin in low doses as a "blood thinner" to prevent blood clots.
About Hippo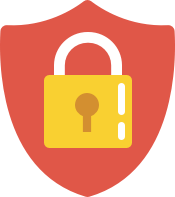 Your prescriptions, your privacy.
Hippo is a trusted and secure way to manage personal information and pay for medications.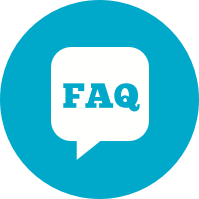 You have questions. We have the answers.
View FAQs