Apraclonidine
generic Iopidine
This medication is used to treat or prevent high pressure inside the eye that may occur during and after laser eye surgery. Decreasing high pressure inside the eye may help to prevent decreased vision or blindness in the eye treated by laser surgery. Apraclonidine is thought to work by decreasing the amount of fl...more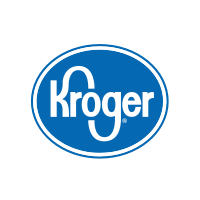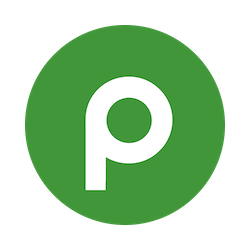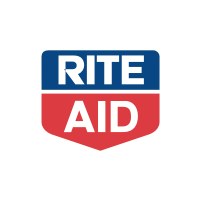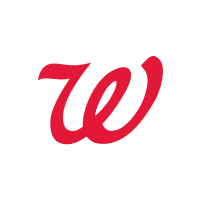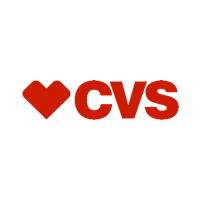 Information
This medication is used to treat or prevent high pressure inside the eye that may occur during and after laser eye surgery. Decreasing high pressure inside the eye may help to prevent decreased vision or blindness in the eye treated by laser surgery.
Apraclonidine
is thought to work by decreasing the amount of fluid within the eye.
About Hippo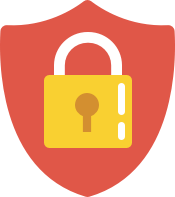 Your prescriptions, your privacy.
Hippo is a trusted and secure way to manage personal information and pay for medications.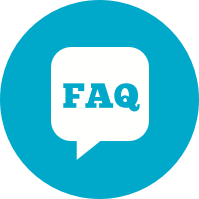 You have questions. We have the answers.
View FAQs