Anusol-hc
hydrocortisone acetate
This medication is used to treat hemorrhoids and itching/swelling in the rectum and anus. It is also used with other medications to treat certain intestinal problems (such as ulcerative colitis of the rectum and other rectal/anal inflammatory conditions). Hydrocortisone suppositories help to relieve rectal pain, ...more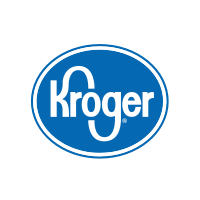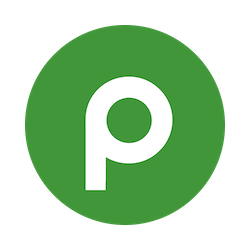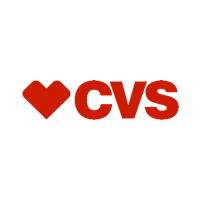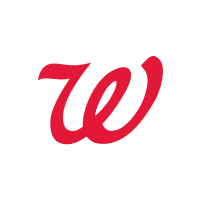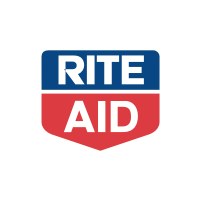 Information
This medication is used to treat hemorrhoids and itching/swelling in the rectum and anus. It is also used with other medications to treat certain intestinal problems (such as ulcerative colitis of the rectum and other rectal/anal inflammatory conditions). Hydrocortisone suppositories help to relieve rectal pain, itching, bloody diarrhea, and bleeding by reducing swelling (inflammation) directly in the rectum and anus. Hydrocortisone belongs to a class of drugs called corticosteroids.
About Hippo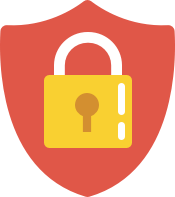 Your prescriptions, your privacy.
Hippo is a trusted and secure way to manage personal information and pay for medications.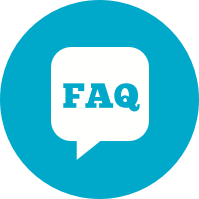 You have questions. We have the answers.
View FAQs