120ML of 1MG/7.5ML, 1 bottles
See also Warning section. This medication is used to treat sudden diarrhea (including traveler's diarrhea). It works by slowing down the movement of the gut. This decreases the number of bowel movements and makes the stool less watery. Loperamide is also used to reduce the amount of discharge in patients who h...more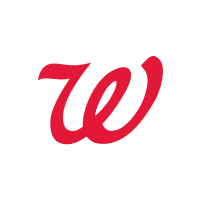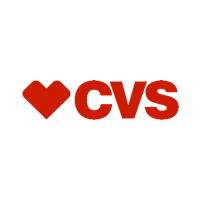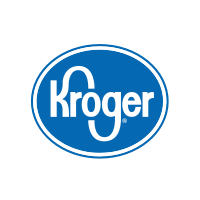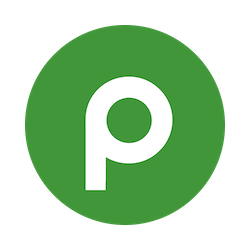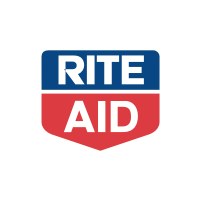 Information
See also Warning section. This medication is used to treat sudden diarrhea (including traveler's diarrhea). It works by slowing down the movement of the gut. This decreases the number of bowel movements and makes the stool less watery.
Loperamide
is also used to reduce the amount of discharge in patients who have undergone an ileostomy. It is also used to treat on-going diarrhea in people with inflammatory bowel disease.
Loperamide
treats only the symptoms, not the cause of the diarrhea (such as infection). Treatment of other symptoms and the cause of the diarrhea should be determined by your doctor.
About Hippo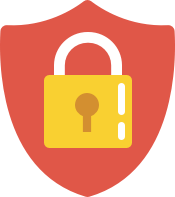 Your prescriptions, your privacy.
Hippo is a trusted and secure way to manage personal information and pay for medications.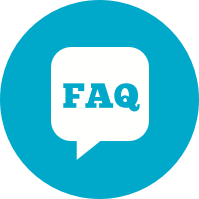 You have questions. We have the answers.
View FAQs