Benzocaine is used short term to relieve pain from minor mouth problems (such as toothache, canker sores, sore gums/throat, mouth/gum injury). It is a local anesthetic that works by numbing the painful area. Do not use this product for children younger than 2 years due to risk of serious side effects. Ask your...more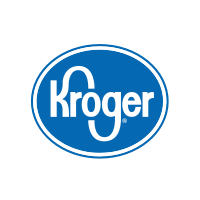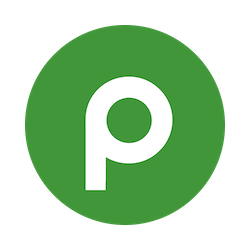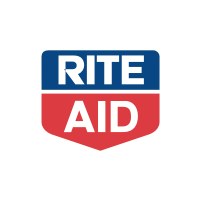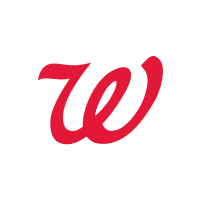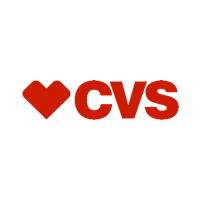 Information
Benzocaine is used short term to relieve pain from minor mouth problems (such as toothache, canker sores, sore gums/throat, mouth/gum injury). It is a local anesthetic that works by numbing the painful area. Do not use this product for children younger than 2 years due to risk of serious side effects. Ask your doctor for more details.
About Hippo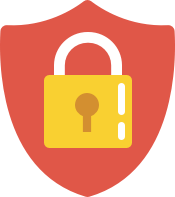 Your prescriptions, your privacy.
Hippo is a trusted and secure way to manage personal information and pay for medications.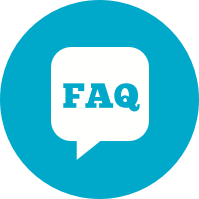 You have questions. We have the answers.
View FAQs