Amlodipine-olmesartan
generic Azor
This product is used to treat high blood pressure (hypertension). Lowering high blood pressure helps prevent strokes, heart attacks, and kidney problems. This product contains 2 medications: amlodipine and olmesartan. They both work by relaxing blood vessels so blood can flow more easily. Amlodipine is a calci...more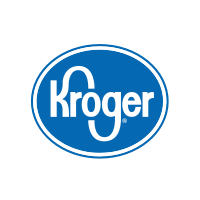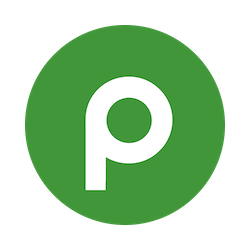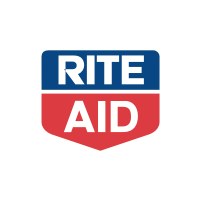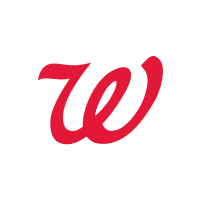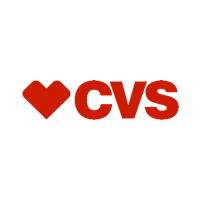 Information
This product is used to treat high blood pressure (hypertension). Lowering high blood pressure helps prevent strokes, heart attacks, and kidney problems. This product contains 2 medications: amlodipine and olmesartan. They both work by relaxing blood vessels so blood can flow more easily. Amlodipine is a calcium channel blocker and olmesartan is an angiotensin receptor blocker (ARB).
About Hippo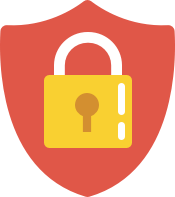 Your prescriptions, your privacy.
Hippo is a trusted and secure way to manage personal information and pay for medications.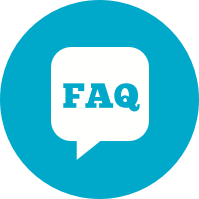 You have questions. We have the answers.
View FAQs