This medication is used to treat mental/mood problems such as depression. It may help improve mood and feelings of well-being, relieve anxiety and tension, help you sleep better, and increase your energy level. This medication belongs to a class of medications called tricyclic antidepressants. It works by affecti...more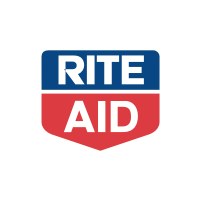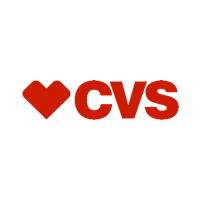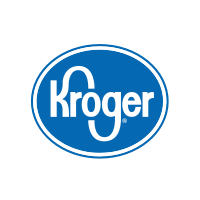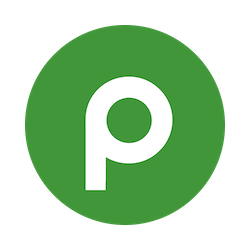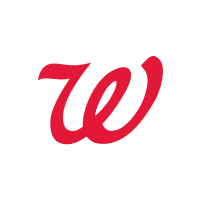 Information
This medication is used to treat mental/mood problems such as depression. It may help improve mood and feelings of well-being, relieve anxiety and tension, help you sleep better, and increase your energy level. This medication belongs to a class of medications called tricyclic antidepressants. It works by affecting the balance of certain natural chemicals (neurotransmitters such as serotonin) in the brain.
About Hippo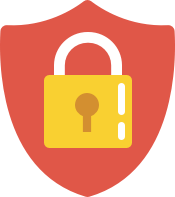 Your prescriptions, your privacy.
Hippo is a trusted and secure way to manage personal information and pay for medications.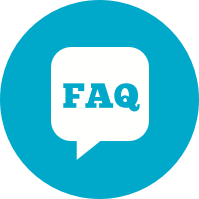 You have questions. We have the answers.
View FAQs