This medication is used to help control bleeding due to a condition where your blood does not clot the way it normally should (fibrinolysis). This may cause serious bleeding after certain surgeries or in certain conditions (such as bleeding disorders, liver disease, cancer). Aminocaproic acid works by helping you...more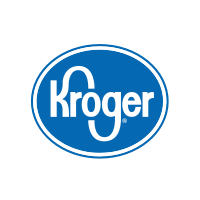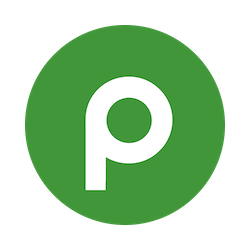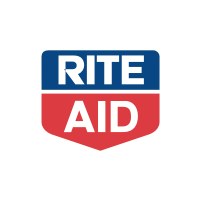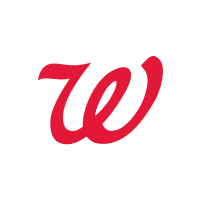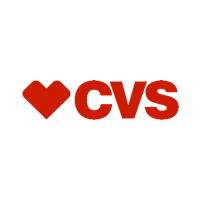 Information
This medication is used to help control bleeding due to a condition where your blood does not clot the way it normally should (fibrinolysis). This may cause serious bleeding after certain surgeries or in certain conditions (such as bleeding disorders, liver disease, cancer).
Aminocaproic acid
works by helping your blood clot normally. It belongs to a class of drugs known as antifibrinolytics.
About Hippo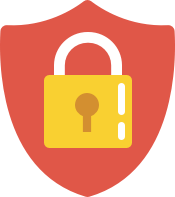 Your prescriptions, your privacy.
Hippo is a trusted and secure way to manage personal information and pay for medications.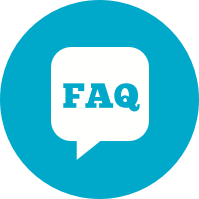 You have questions. We have the answers.
View FAQs