Allopurinol
generic Zyloprim
Allopurinol is used to treat gout and certain types of kidney stones. It is also used to prevent increased uric acid levels in patients receiving cancer chemotherapy. These patients can have increased uric acid levels due to release of uric acid from the dying cancer cells. Allopurinol works by reducing the amoun...more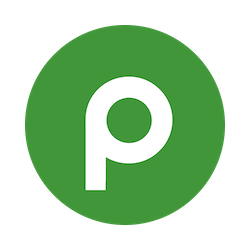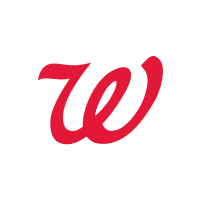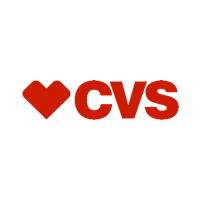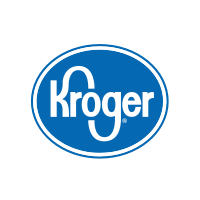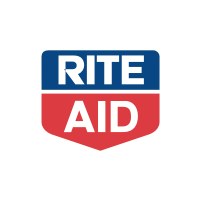 Information
Allopurinol
is used to treat gout and certain types of kidney stones. It is also used to prevent increased uric acid levels in patients receiving cancer chemotherapy. These patients can have increased uric acid levels due to release of uric acid from the dying cancer cells.
Allopurinol
works by reducing the amount of uric acid made by the body. Increased uric acid levels can cause gout and kidney problems.
About Hippo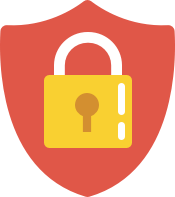 Your prescriptions, your privacy.
Hippo is a trusted and secure way to manage personal information and pay for medications.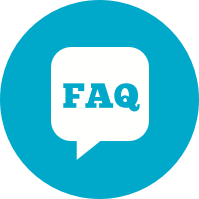 You have questions. We have the answers.
View FAQs